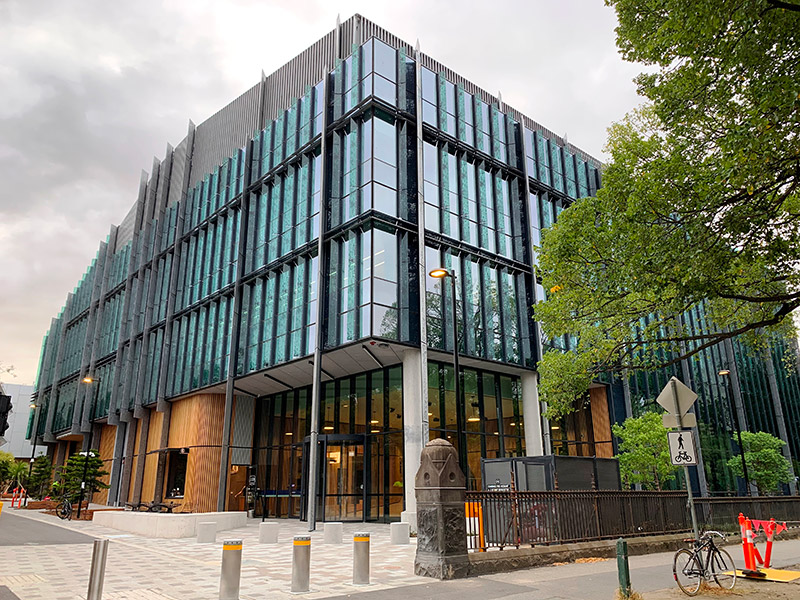 Fidelity Insurance Brokers
DETAILS
Protecting your assets:
Property insurance varies considerably, depending on your risk profile and business footprint. FIB's specialists will work closely with you to create a custom solution that delivers optimum value.
Our large property portfolio is diversified and spread across the region. Our experts will act as an extension of your team to accurately identify, develop and implement the property program that is right for you.
Our services:
Detailed Business Interruption analysis.
Direct involvement in face-to-face brokering of accounts to most senior underwriters.
Assistance with complex claim recovery.
Preparation and execution of RFPs.
Market updates and assistance with preparation of management reports.