About Us
Fidelity Insurance Brokers Pvt. Limited (FIB), is a direct insurance broker licensed by Security Exchange Commission of Pakistan (SECP), the insurance regulator in Pakistan. It is a multi-line Insurance and Re-insurance Brokerage House with its office located across Pakistan. It is a limited Liability company, owned privately and managed by Muhammadi family with their dynamic team of Insurance Professionals.
FIB remains a customer focused firm with strategic objective to reach out to both, corporate and private clients. We provide easy access to the top performing companies locally & internationally that are suited as per clients' needs. Our unified team of professionals is committed to timely deliver efficient service always. Our strong alliance with various insurance risk underwriters globally puts us in a position to offer the best affordable solutions.
FIB provides consultancy and service for all classes of insurance products under one roof – be it project finance, property risk, marine, liability, motor, medical, group life, personal, financial institution and miscellaneous insurance solutions. We place the Client and their needs as the main Objective and makes priority service as our primary activity.
Furthermore FIB is a network partner of Lockton Global which is the world's largest privately held insurance brokerage firm headquartered in Kansas City, Missouri, United States.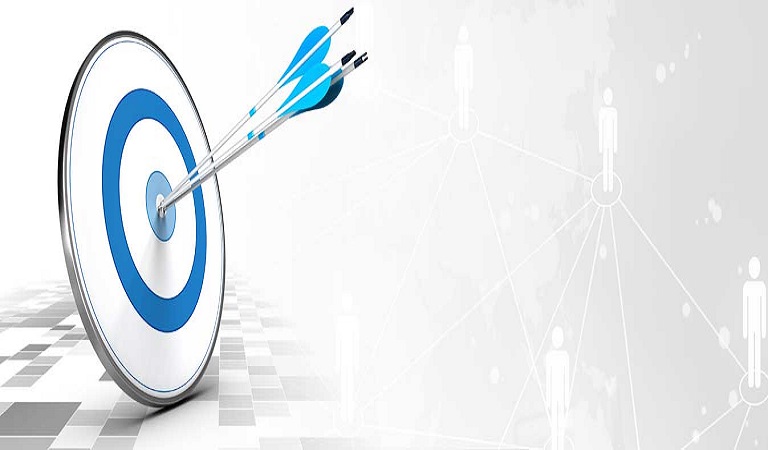 "To provide create and cost-effective risk management solutions to our clients"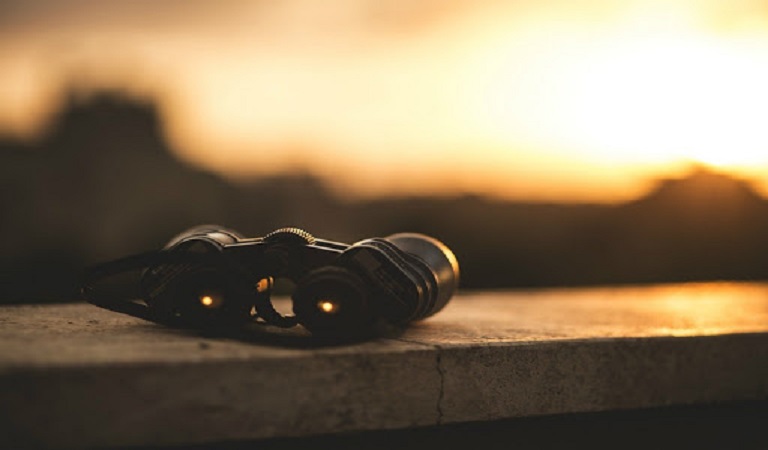 "To achieve excellence by professional service with discipline and integrity"