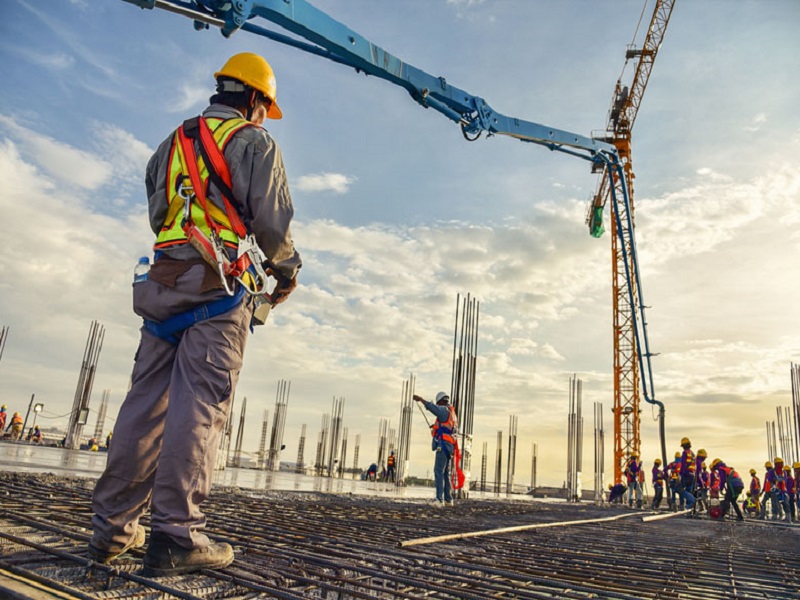 Fidelity Insurance Brokers
DETAILS
Your strategic partner for risk management and insurance services.
In the construction sector, risk creates uncertainty that can increase costs, erode stakeholder confidence and hinder the delivery of project goals. Our risk management strategy is designed to reduce this uncertainty, giving your business a competitive advantage
As the market continue to invest in the expansion of their cities and economies grow stronger, our portfolio of construction projects increases and diversifies further including large industrial, retail and residential construction projects, energy projects, power generation projects (including nuclear and renewable energy).
Our Services:
The range of services we offer includes:
Construction All risks, Erection All Risks, Contractors Plant and Machinery liabilities
Delay in Start Up
Project Cargo
Project Professional Liability
Owner Controlled Insurance Programme (OCIP)
Construction
Contractor programme
Project finance transactions
Package policies (construction plus 1st year operations)
Risk management advice and guidance including Delay in Start Up (DSU) Study