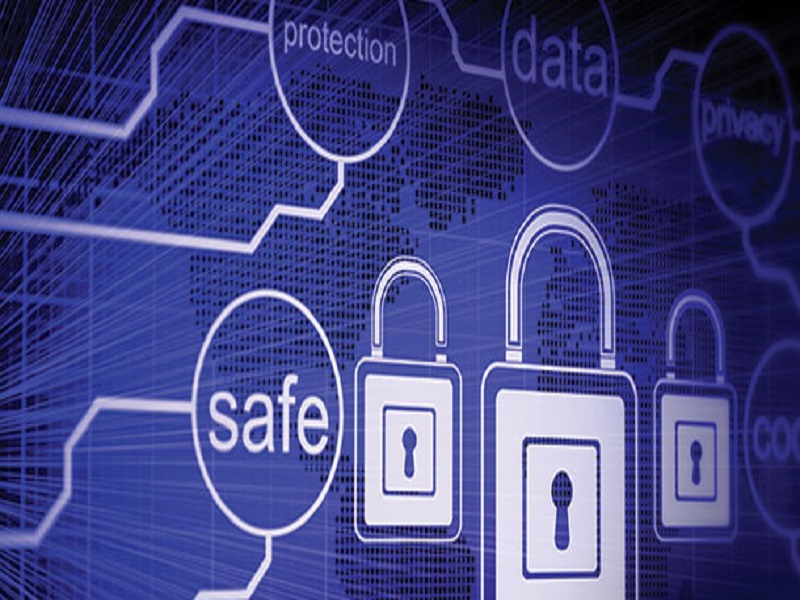 Fidelity Insurance Brokers
DETAILS
Working to protect your business from cyber risk.
From ransomware to phishing, targeted hacks, malware, or IP theft, the cyber threats to every business continue to grow in number and complexity. Many breaches occur by exploiting vulnerabilities, through human error or the actions of an insider and that in some cases, can go undetected for months.
Whatever the cause, the failure to deal effectively with the cyber threat could lead to significant financial damage as well as long term reputational harm – regardless of company size.
Our services
We specialise in a range of services including:
Cyber Risks
Information security and privacy liability
Data breach response
Network business interruption
Cyber extortion
Digital asset loss
Technology errors and omissions
Reputational harm recovery
Media liability
Crisis management costs