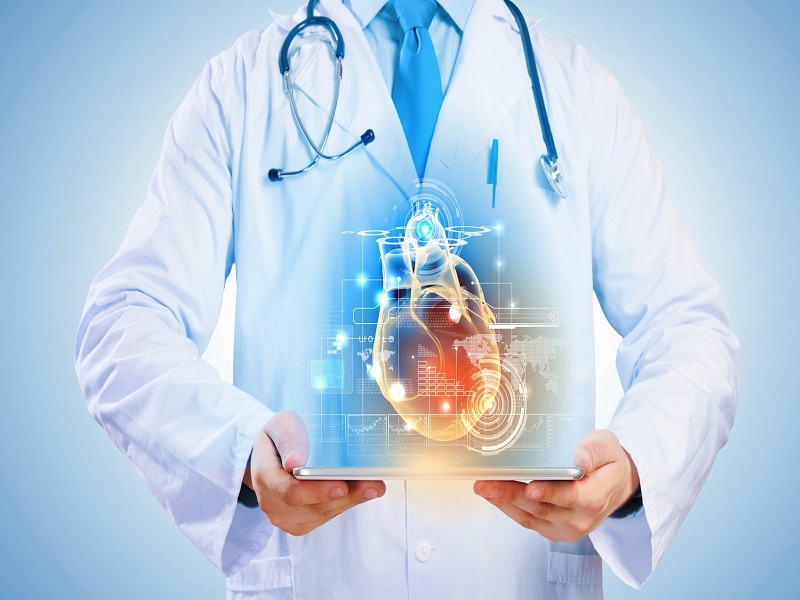 Fidelity Insurance Brokers
DETAILS
We'll deliver employee benefits programmes that are aligned to your business objectives.
As the region strives to increase its appeal to foreign workers and encourage local citizens to take up meaningful positions in the workplace, finding Employee Benefits solutions to suit your staff can be a challenge.
Creating high quality, cost effective employee benefits packages requires strong relationships with local markets. This allows our associates to negotiate the best deals, at the best price for our clients.
Our team work with you throughout the year to ensure your staff are happy and healthy, arranging wellness sessions to promote healthy lifestyles, check vitals and introduce innovative ways to track and lose weight.
We work with you to ensure employee health is maintained, productivity increased and sick-leave reduced.
Our services:
Insurance covers we place include:
Medical and Life insurance
International benefits
Primary care/occupational health/screening
Critical illness/dental/optical
Flex/voluntary products
Consultancy services we offer include:
Benchmarking & gap analysis
Group performance analysis
Global programme management
Due diligence
Employee wellbeing programme