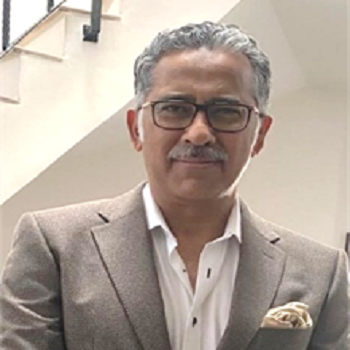 Khurram Ali Khan
Cheif Executive Officer
By qualification a Mechanical Engineer and started his career with EXXON Chemicals before joining EFU General Insurance in 1994. After an association of almost 24 years with EFU, joined FIB in Feb 2019.

Highly experienced in building expertise in the property and casualty insurance market in underwriting, claims and administration along with oversight of reinsurance functions. Has been accountable for treaty and facultative reinsurance programs. Significant experience with Regulatory and finance.

Lead the team of underwriters involved in underwriting of large variety of construction, marine and operational risks in Energy & Power Sectors.

Proven track record of building and leading diverse teams to improve risk management, insurance and claims programs by focusing on reducing the long term total cost of risk. Innovative, entrepreneurial focus to drive continuous improvement in business results. Based upon analytical capabilities, customer focus and networking skills have been able to achieve top line growth with positive bottom line results.

Strongly believe in human resource as being the most valuable asset and building and motivating strong teams as the KEY for long term success.