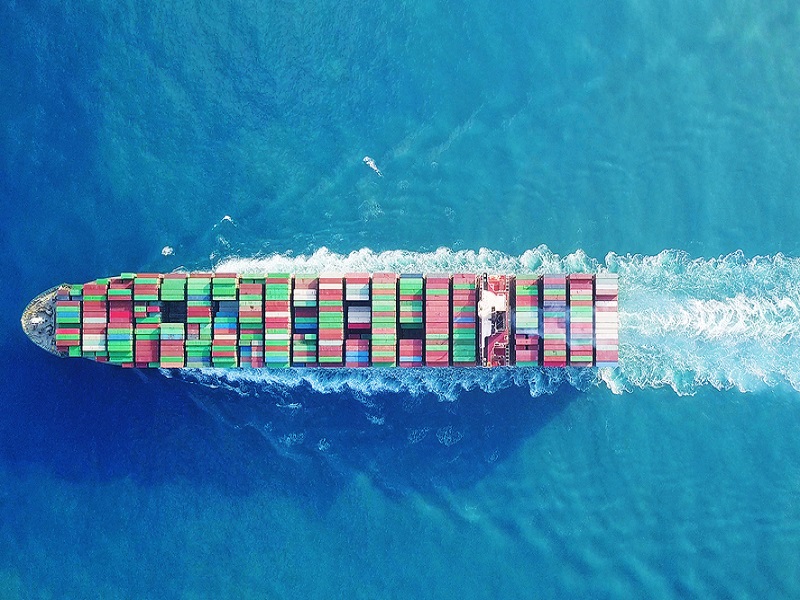 Fidelity Insurance Brokers
DETAILS
Marine being the oldest form of non-formal and formal insurance remains in high demand by the importers, manufacturers, Industrialists, exporters and traders. We have the expertise to work out your marine insurance program.
Hull and Associated Interest
We pride ourselves in obtaining the cover for our clients' businesses need, from reputable local as well as global insurers. We can provide advice and have expert knowledge in the following:
Hull and Machinery business
Loss of Hire
Protection and Indemnity
Charterers Liability
Other Marine related Liability risks
Marine Cargo
Whether in transit by land, sea or air or whilst in storage, we have the specialist knowledge and experience you need to arrange effective protection.
Ports and Terminals
We can design insurance programmes to meet the specific needs of port authorities including:
Loss of / damage to cargo under your care, custody or control
Third party liability
Professional indemnity
Fines and penalties
Port property
Business Interruption
Our aim is to provide both a flexible and comprehensive programme of insurance coverage accorrding to your need and requirement. Feel free to contact us.