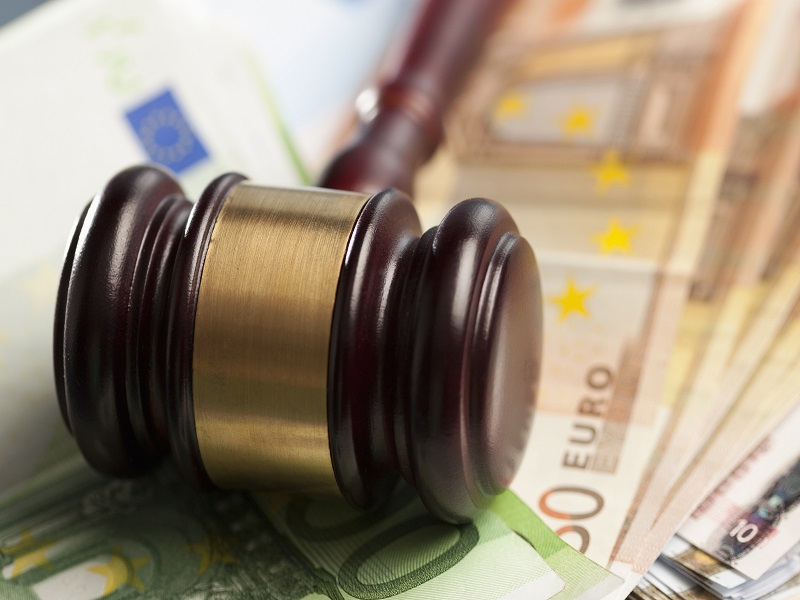 Fidelity Insurance Brokers
DETAILS
When you trade or invest across borders, your balance sheet is at risk
Our team can arrange Credit products to help mitigate exposures for a company or financial institution trading or investing overseas. Available products provide coverage against non-payment or non-delivery of a contract; the subject matter to be insured can include but are not limited to, accounts receivables, loans, amounts due under a Letter of Credit or amounts not honored against a guarantee.
We can also arrange Political Risk Insurance (PRI). PRI products are designed to address your cross-border exposure to government action and political events in emerging markets. Some industries are highly reliant on physical operations located in politically volatile countries. PRI covers political events including the direct and indirect actions of host governments that negatively impact investments and are not properly compensated for war, trade embargoes and expropriation, all of which can impact your business and bottom line. The product also serves as protection for shareholders, creditors and other financial partners against unforeseen losses due to a covered event.
We work with commodity traders and the banks that finance them, as well as with equity investors who have subsidiaries or physical assets abroad. Our global client base includes leading banks, construction companies, international commodities traders, industrial companies, miners, oil producers and exporters.
Our services:
We investigate the insurance market to find counterparties who'll take on your political and trade credit risks at a premium you're comfortable with.
We'll advocate for you and negotiate hard on your behalf analyse your risk and identify areas where a government action may threaten your investment.
Study your contracts and recommend changes if needed to make them insurable suggest ways to structure your risk to reassure underwriters, such as obtaining collateral or guaranties.
Get underwriters more closely involved with you and your risk to develop a true partnership advise you on the best way to manage your risk, not just the best insurance to buy.